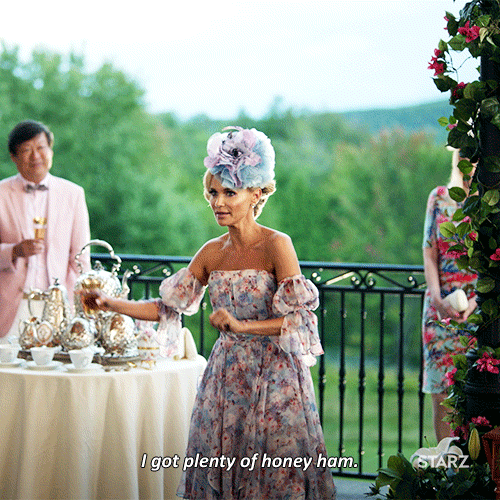 It's no secret – I love food. One of the main eating holidays is coming up on Sunday and boy-howdy am I excited!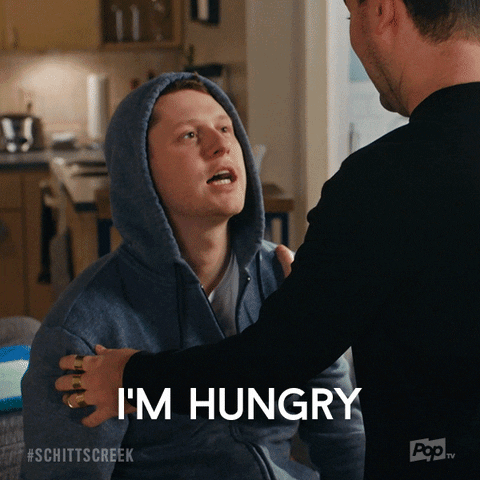 Although this year I'm currently sticking to (currently being the main point) a Keto diet, which put a halt to my plan of that sweet, sweet Velveeta "cheese" dip and all the tortilla chips one human body can hold.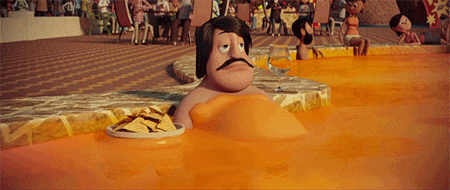 So, I have traipsed throughout internet land to find some very tasty-looking recipes and thought I'd share them here with you, too. Fellow Keto dieter or not, these look worth a try!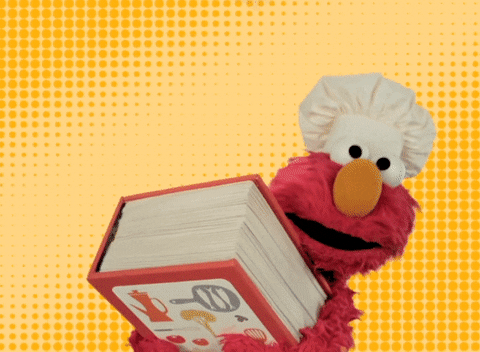 Keto Breadsticks
https://www.ruled.me/keto-breadsticks/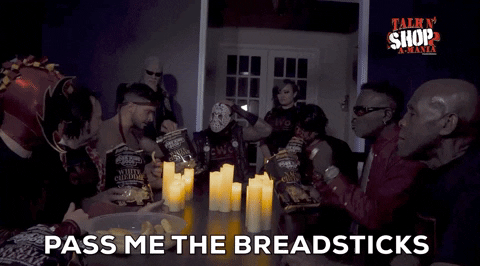 .
BBQ Bacon Wrapped Smokies
https://www.ruled.me/bbq-bacon-wrapped-smokies/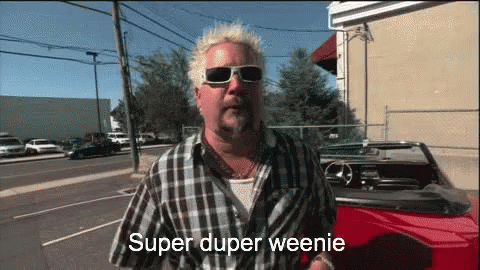 Keto Cheeseburger Muffins
https://www.ruled.me/keto-cheeseburger-muffins/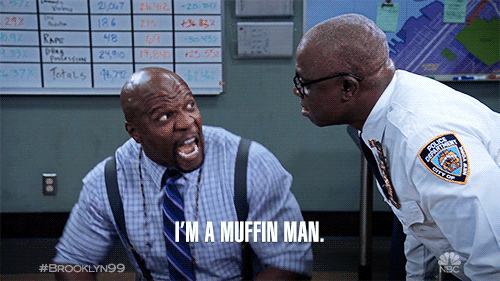 Spiced Bacon Deviled Eggs
https://www.ruled.me/spiced-bacon-deviled-eggs/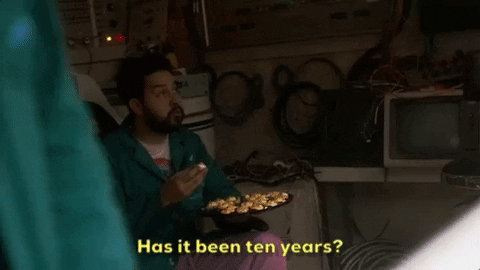 Cheesy Bacon Bombs
https://www.ruled.me/cheesy-bacon-bombs/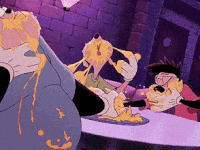 Low Carb Macadamia Nut Brownies
https://www.ruled.me/low-carb-macadamia-nut-brownies/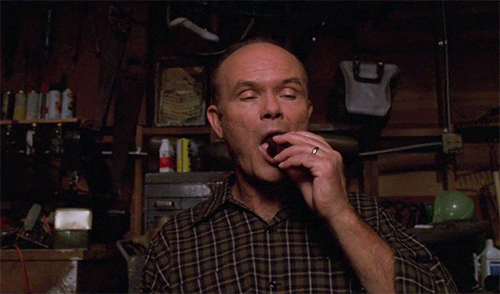 Keto-Friendly Crab Salad-Stuffed Avocado
https://www.goodhousekeeping.com/food-recipes/easy/a29230731/keto-crab-salad-stuffed-avocado/
Mini Pepper Nachos
https://asweetlife.org/mini-pepper-nachos/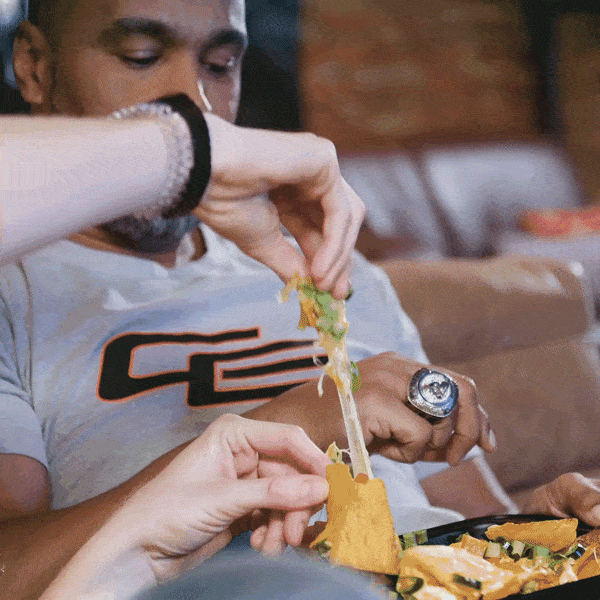 Keto Cheese Stuffed Meatballs
https://everydayketogenic.com/keto-cheese-stuffed-meatballs/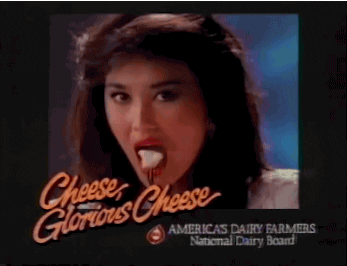 Low Carb Onion Rings
https://www.ketoconnect.net/low-carb-onion-rings/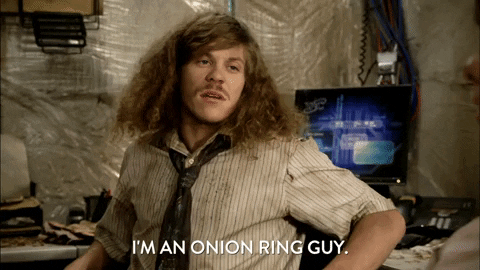 Bacon Jalapeno Poppers
https://www.ketoconnect.net/bacon-jalapeno-poppers/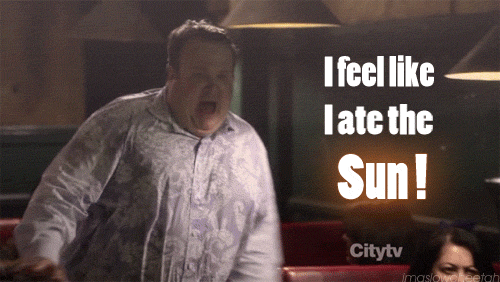 Take care of each other, dear hearts, and get to cookin', good lookin'.