I didn't mean that as forcefully as it reads, promise.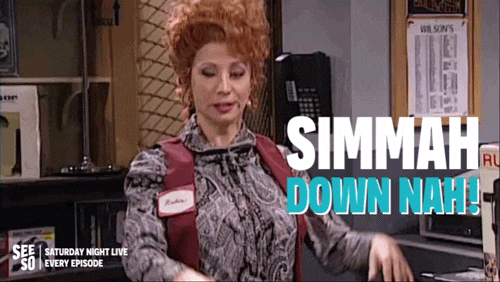 Pumpkins! Use them as decorations, carve them, smash them, and even eat them!
"Sure, I buy a pumpkin pie for Thanksgiving every year, of course I eat pumpkin!"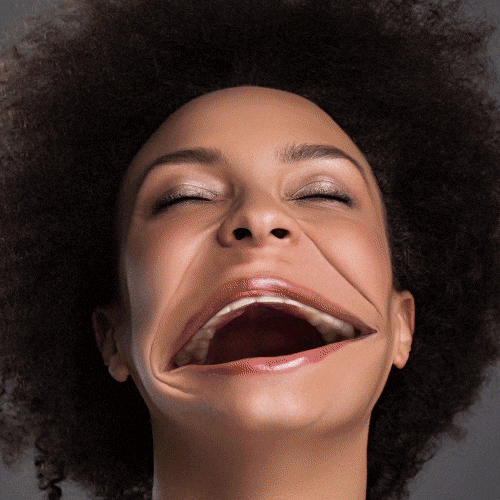 Okay, okay, I hear you – but how about trying some other ways to devour those gourds?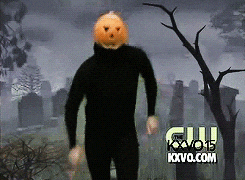 I found this site which has recipes from burgers, savory dishes, appetizers, drinks, and even dog treats, all using… all together now… PUMPKIN!!!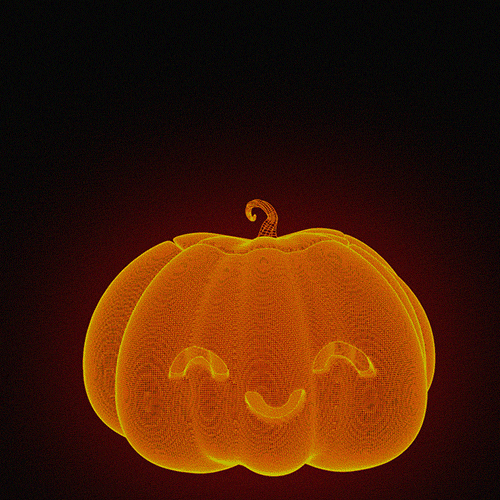 Check it out and give a few a try!
https://offbeathome.com/unusual-pumpkin-recipes/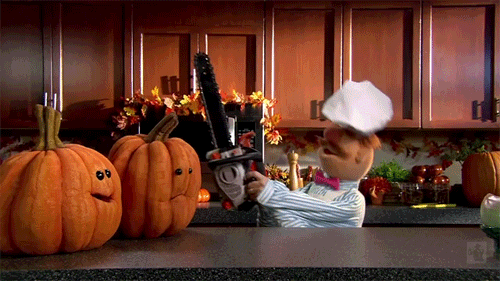 Take care of each other and happy cooking, dear hearts!