Everyone loves to wax poetic about all the joy and fun the holidays bring – but, maybe for you, the joy and fun actually come when you're finally done with the family.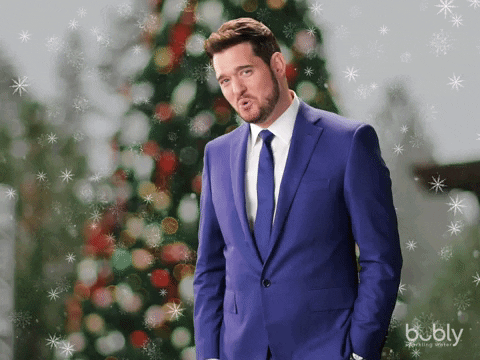 No judgement, friends. I'm here to help.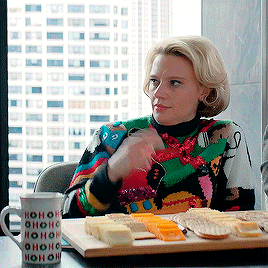 I've compiled a list of some chain restaurants and stores that are usually open on Christmas Eve and Christmas Day (of course, specific locations may go by their own schedule).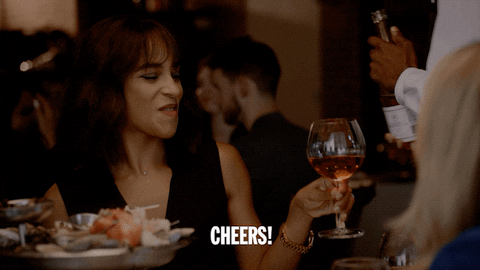 Get your belly taken care of with these food options:

Denny's
IHOP
Village Inn
Starbucks
Dunkin' Donuts
McDonald's
Perkins
Golden Corral
Panda Express
Buffalo Wild Wings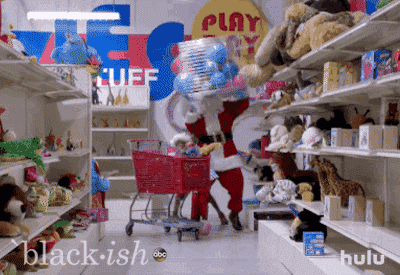 Go waste some time at these places:
CVS
Family Dollar
Walgreens
Movie Theaters
I know you all are smart enough that this next disclaimer isn't necessary, but bear with me – I may have missed some establishments. Chain stores are what my search involved, and even then, some locations may vary. Also, these mentions are not an endorsement from me or the radio stations. It's purely for information.
No matter how you spend time this holiday season, be kind, take care of each other, and know that you're worthy.
Happy Holidays, dear hearts.