It's easy to get lost in the excitement and rush of the upcoming holidays.

I always do!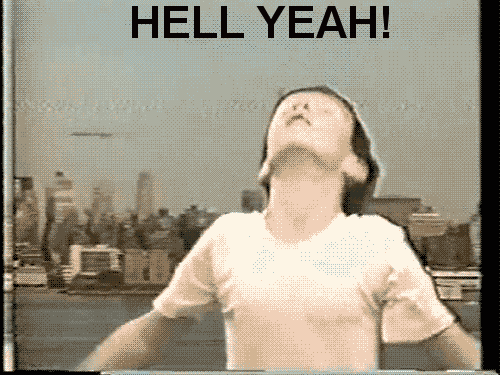 The food, the family and friends, the time off… I love it. I am grateful, thankful, for it even.

It's also easy to forget that it's not this way for others. There are people who go without, who have no family close or at all, people who are in need.
Now, I don't mean to guilt-trip you, by any means. I will say, if you're able to, let's come together and help.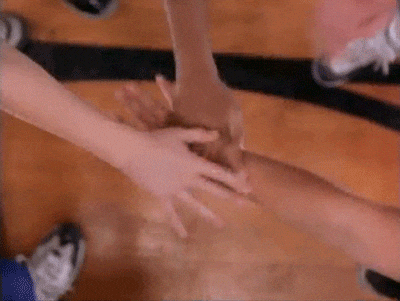 "I cannot do all the good that the world needs. But the world needs all the good that I can do."
― Jana Stanfield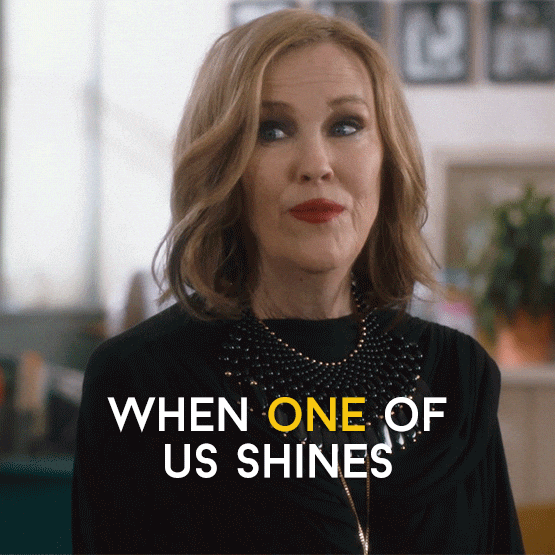 Below you'll find a list of easy ways you, a group of friends, or the family can put that 'giving' back into Thanksgiving!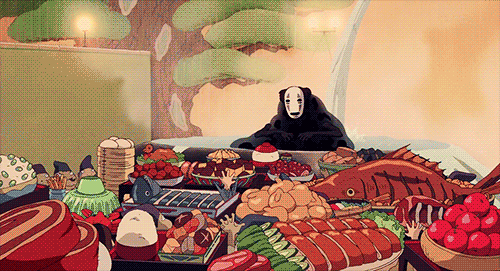 Donate Food Items: Have some extra canned or non-perishable food in your cupboards? Perhaps you'd like to buy the ingredients for a Thanksgiving Meal for a needy family! Donate to a local food bank or charity – visit Food Bank Heartland to find places to donate, or get food if you're in need. https://foodbankheartland.org/get-food/

In fact, you can Adopt a Family through the Heartland United Way – "The Adopt a Family program allows businesses, community members and organizations to provide local families with food, necessity items and gifts during the holidays. Families accepted into this program are experiencing extraordinary needs due to job loss, health issues, a house fire or other circumstances. Adopters donate gifts to an assigned family based on a description of the family's biggest needs. In 2018, Heartland United Way connected 48 local families with adopters through the program.
To adopt a family or provide monetary support for this program, contact the Heartland United Way office at (308) 382-2675."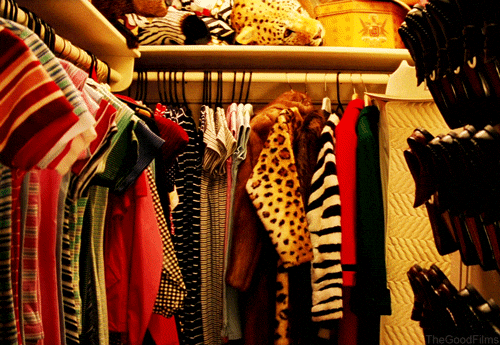 Donate Clothing: Go through that closet. Find warm clothing you haven't worn in two years or longer, go buy new heavy socks and donate to those who will wear it with joy!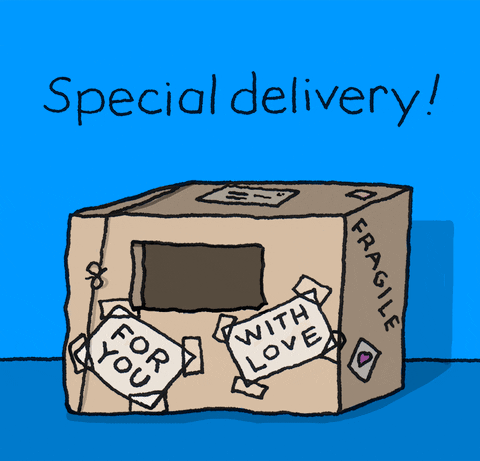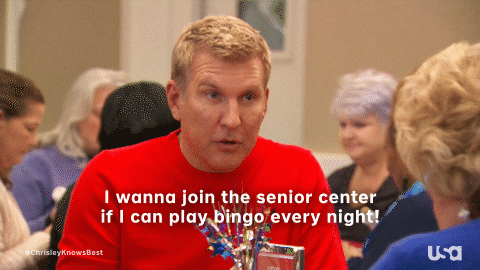 Volunteer at a Senior Center or Veteran's Home: Your time. Your company. An ear to listen. A smile to reciprocate. Some people never have visitors. No well wishes, no family visits, nothing to be thankful for… you can change that! Call your local Senior Center or Veteran's Home to set up just an hour to brighten someone's day. Baking: Bake up a warm batch of anything! Cookies, pie, cake, cupcakes, and on Thanksgiving drop it off to someone working hard on the holiday. Animal shelter staff, police, firefighters, etc.
"There is no exercise better for the heart than reaching down and lifting people up."
― John Holmes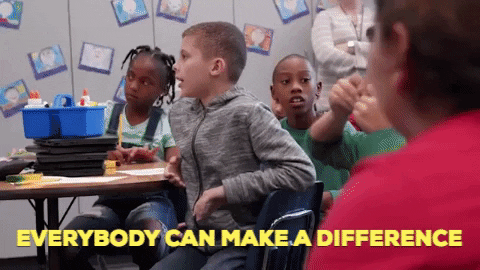 Take care of each other, dear hearts, and know I am thankful for you.