Especially with the sun out longer and warmer weather, I find myself sitting in a lawn chair thinking about all the things I need to do.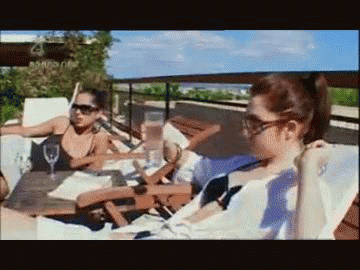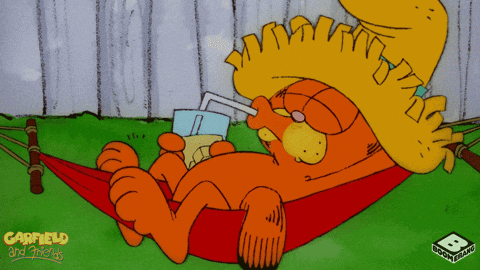 *slurrrrp*
Ohp! My drink's gone, better go make another so I can sit and think about all the things I need to get done!
Turns out selective laziness isn't really the reason behind procrastinating, emotions are the ticket.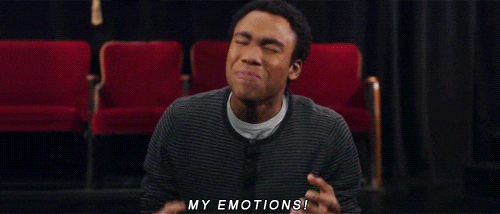 Now, I appreciate any good reason backing my choice to negate productivity, but do I have to worry about my emotional intelligence instead? Oh man, that's almost even more overwhelming than the impact of my procrastination!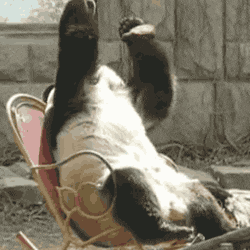 Here's to getting' busy —- err, I mean, getting stuff done!