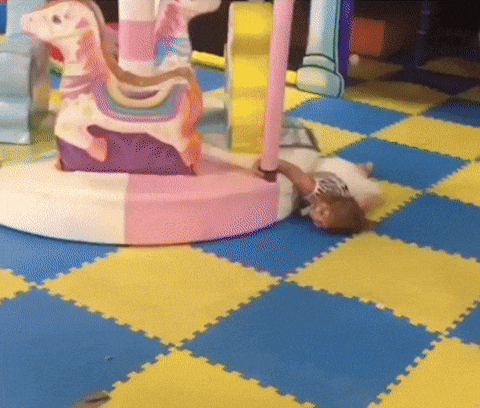 Let's talk about that. Moreso, let's talk about how to conquer the sleepiness!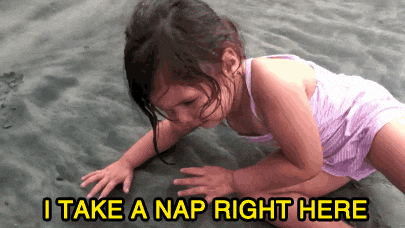 Yes, we all know getting sufficient hours of sleep is good, maybe a cup of caffeine, or eating right, sure sure sure…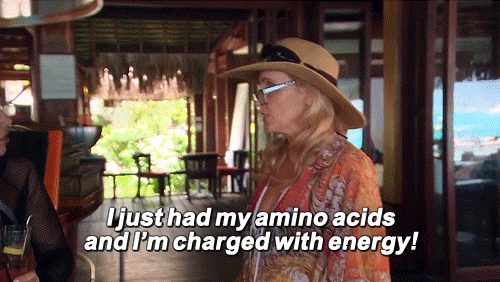 Dear friends, have you heard of Coffee Naps? It's the latest in studies proving science is better than common sense.